Today was my last day at Peet's. I'm pretty happy about it. The schedule there truly sucked.
My mom broke my bike which is fucking gay but I think I'll be able to fix it eventually, so OK I guess.
Anyways I found this picture online. This is my favorite picture ever, at least that I've seen so far, I think. I don't know why it is ...I just LOVE IT! I totally forgot about it then stumbled across it a few days ago and got super excited: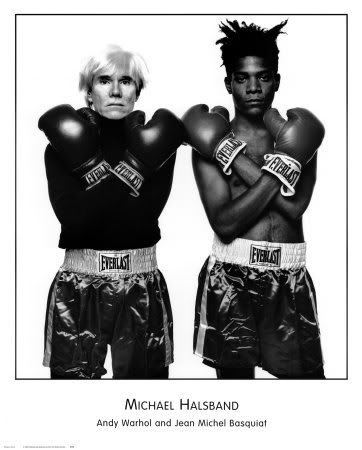 ALSO!!! I'm gona start reading a book. How shocking.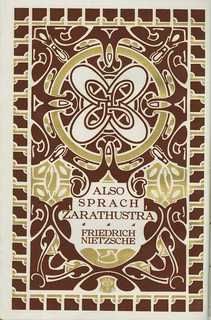 Thus Spoke Zarathustra
by Nietzsche
I'm pretty nervous about reading it but I think my brain needs something new to dive into, and I ran into my old friend the other day and he was reading it and recommended it to me. He was about a quarter of the way through it, and said he's been reading it for almost 2 years now. Fuck yea
;)