THESE ARE PICTURES THAT I ENJOY AND I HOPE YOU DO TOO.
also
check out this website, it has good answers::
http://www.doihaveswineflu.org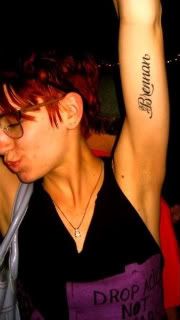 this picture makes everything i was doing look way more exciting than it really was. i was actually in a house in UCLA with like 5 people who i didn't even know and i was just drunk and dancing...haha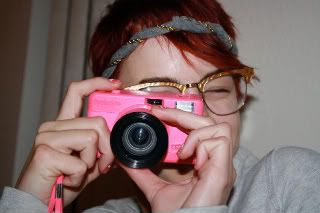 Looking thru a fish's eye view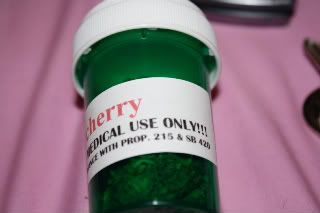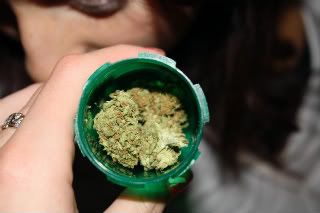 i swear this weed smelled so good i was kinda turned on lol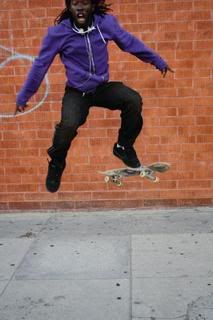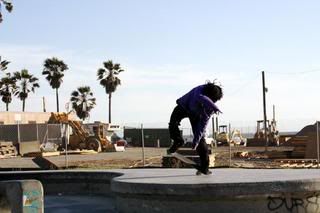 My room mate Stroy gettin his sk8 on
OOK, so, I went to Long Beach Pride yesterday. I have to say I was pretty disappointed. Not to be a negative nancy, but it just wasn't fun! There were 3 soundstages, and they were all just playing the same songs that you hear on the radio over and over and over again. It was $20 motherfucking dollars to get in! Like...omg, I have to pay to celebrate being gay? WOW. Also, once you get inside there's absolutely nothing to do unless you have extra money leftover from the fee to get in. Weird. Luckily my friend and I got hooked up by asking literally everyone we saw for a dollar and making enough money to pay for entry and some food and parking. HA.
I just can't wait for SF pride where being gay is free and WAY MORE FUN.
and now i leave you with this lovely thang: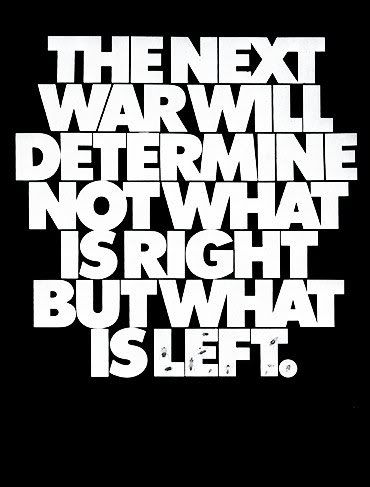 think about it in the largest and smallest scales and everything in between.